5 Cryptocurrencies That Reached The Top 10 Before Collapsing
Whatever the area considered, it is always very difficult to stay at the top and shine in the long term. The world of cryptocurrencies is no exception. There are thus several cryptocurrencies that have managed to reach the top 10 most capitalized cryptos before finally collapsing or disappearing completely.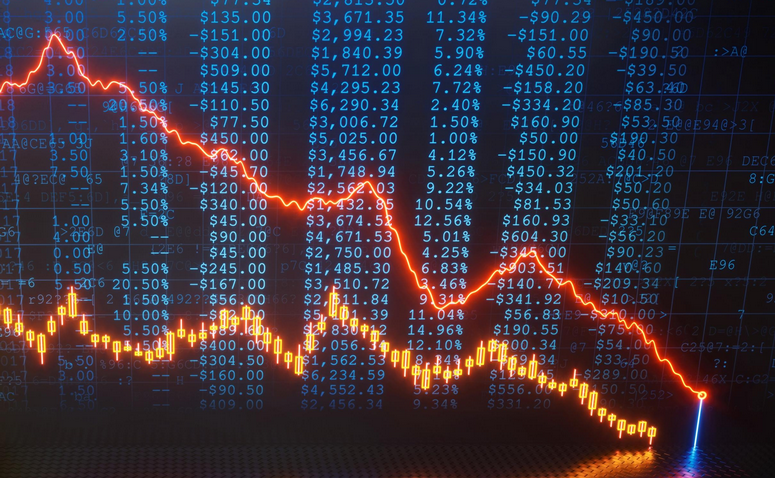 In this article, I propose you look back at 5 cryptocurrencies that reached the top 10 before collapsing in a more or less brutal way. Some of the coins were simply scams while others disappeared due to internal problems or technical difficulties that proved insurmountable.
---
This List is A Huge Reminder for Crypto Investors
This list should therefore serve as a reminder to all investors looking for projects to invest in. Indeed, it is essential to carefully select the cryptos on which to invest under penalty of cruel disillusionment. It is essential to go beyond the hype and buzz surrounding a cryptocurrency and dig to find out what its purpose is, what makes it unique, and how it is better than corners positioned on the same slot if any. This is the best way to select cryptocurrencies in which you must invest.
Once these first points have been validated, you must focus on the adoption of cryptocurrency by users and partnerships already established or announced for the future. Is the team in charge of its development solid? Does it have the kidneys strong enough to ensure its development in the middle and long term? Is a solid marketing strategy planned?
The answers to these questions are essential and will allow you to reduce the risks when investing in cryptocurrencies. In what follows, you will therefore discover 5 cryptocurrencies that have been at the top of the cryptocurrency market and which, today, have either disappeared or fallen into the depths of the cryptocurrency market.
---
PayCoin (XPY)
In January 2015, PayCoin was the 4th most capitalized cryptocurrency with a valuation of 39.4 million dollars and a price of $3.20. This was an incredible achievement for a coin that was nothing more than a complete scam. We can thus remember that the crypto was launched with the largest number of pre-milled coins in history: 12 million out of the 12.5 million possible in circulation at the time of its launch.
PayCoin has generated enough money and attention for the IRS (Internal Revenue Service) and the SEC (Securities and Exchange Commission) to take an interest in the subject. Finally, the CEO of PayCoin pleaded guilty to fraud. Despite these facts, PayCoin continues to be listed in the cryptocurrency ranking with 1427th place for a price of $0.016. The volume of trade remains negligible.
---
MegaCoin (MEC)
In January 2014, MegaCoin reached 10th place at the top of cryptocurrencies with a market cap of $18.1 million. Nearly 18 million coins were then in circulation with a price slightly above $0.80 ($0.83 exactly). To put it simply, MegaCoin is a clone of Litecoin, the famous Bitcoin without its flaws. MegaCoin was pre-marked by its developer the week before its launch. Even before investors had a chance to buy or mine the area, nearly 6 million coins had already been accumulated by a small group of a few people.
At the moment, MegaCoin is in 1417th place at the top of cryptocurrencies with a price of $0.005 … MegaCoin owes its survival only to a community of fanatics who continue to support it. They even believed at the time that MegaCoin would one day surpass Bitcoin. Under these conditions, it is easy to imagine their current distress given MegaCoin's situation.
---
AuroraCoin (AUR)
AuroraCoin looked very much like an attempt to implement a good idea. The aim was to create a national cryptocurrency for Iceland which was just beginning to recover from a bank collapse that had occurred sometime earlier. Nevertheless, this good idea was a failure because of the difficulties encountered in exchanging this coin for fiat currencies.
At its peak in March 2014, AuroraCoin even reached the podium of the top of the cryptocurrencies with 3rd place for a market cap of $318 million! An AuroraCoin was then worth nearly $30. Today, AuroraCoin stands at 1319th place in the top with a price of $0.032. Among the various cryptocurrencies that I present to you in this article, AuroraCoin is the only one that still has the potential to rise again one day. Quite simply because the Icelandic government has just created a legal framework for cryptocurrency exchanges. Perhaps all is not yet lost for AuroraCoin.
---
BANX (BANX)
It was on July 12, 2015, that the BANX scam reached its peak for the unfortunate ones who were buying BANX shares. However, these coins were only negotiable on the banx.io platform, which forced a floor price for a while, preventing its value from falling as it should have.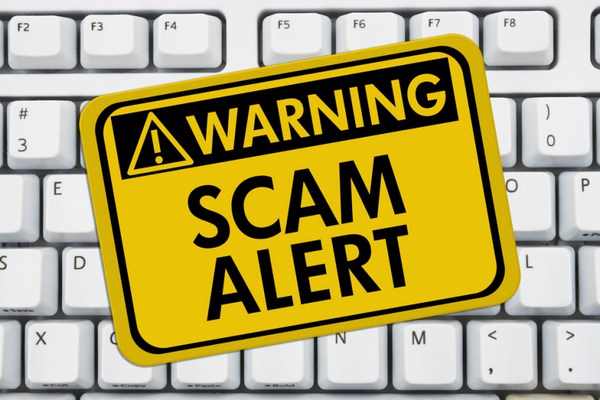 On that day, BANX ranked 10th in the top of cryptocurrencies with a market cap of $13.1 million divided into 6 million coins in circulation and a price of $2.01. This "official" price was nothing more than an illusion set up by the project team since the BANX shares were not publicly exchangeable in reality.
It finally took another 2 more years for this scam to end in 2017 after thousands of investors had lost considerable money.
---
QUARK (QRK)
Unlike the other cryptocurrencies presented so far, Quark does not represent such a great failure. Nevertheless, in January 2014, Quark was the 9th most capitalized cryptocurrency with a market cap of $22.5 million. The number of coins in circulation was 224 million with an exchange price of $0.09.
Today, Quark ranks 1237th in the cryptocurrency top with a price of $0.005. However, the project maintains a strong community. Quark was simply condemned by internal problems, a certain lack of transparency, and several development defects that could never be fixed.
Quark's fall will probably have been a bad thing for a good thing in the history of cryptocurrencies since it will have forced the following cryptocurrency projects to become more transparent, which will have made it possible to improve the ecosystem as a whole.
---
Conclusion
The 5 cryptocurrencies I mentioned in this article are, unfortunately, far from being an exhaustive list of projects that have seen a spectacular surge before an irremediable fall. Strengthened by the acknowledgment of past failures, crypto investors now have all the information they need to make the right choices and avoid giving too much importance to projects that are generating buzz but whose fundamentals are far from solid.
However, it is essential to ask the right questions before investing, as I explained at the beginning of this article.