Give the Money Back — FTX's New Management Is Seeking to Recover the Dollars Paid by SBF to…
According to federal prosecutors investigating the case, the assets of FTX's clients were used, among other things, to make donations to political figures in the United States.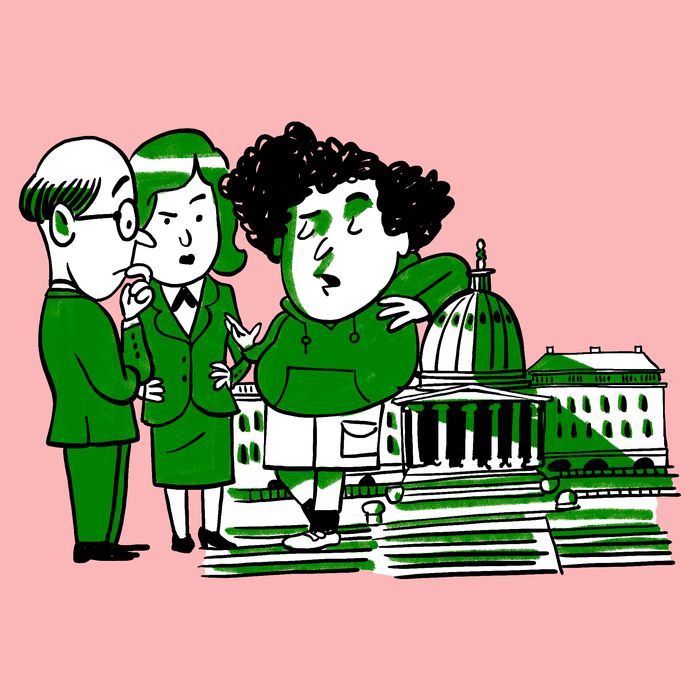 Before he waived his right to oppose extradition and prepared to leave the Bahamas for the United States, flanked by FBI agents, Sam Bankman-Fried was the darling of Washington.
SBF had built up an image of a good Samaritan, at the cost of an intense lobbying campaign that had made him one of the most important political donors in the United States. But as with the Bahamian villas, the millions of dollars were taken directly from the accounts of Alameda Research, FTX's investment arm, according to the federal prosecutors in charge of the investigation.
FTX's new management has already been approached by several recipients of contributions and other donations who wanted to return the funds, but it plans to go further. "To the extent that these payments are not returned voluntarily, FTX's debtors intend to bring actions in bankruptcy court to demand the return of these payments, with interest accruing from the date any action is commenced," explained John J. Ray III, in charge of FTX's liquidation.
Such legal actions could expose the close ties that SBF and its relatives have tried to forge with U.S. politicians to curry favor with Washington lawmakers.
According to OpenSecrets, a non-partisan organization that tracks campaign donations in the United States, SBF, and two other FTX executives contributed at least $70 million in donations in the 2022 midterm elections alone. Sam Bankman-Fried alone reportedly distributed more than $40 million in donations, mostly to Democrats and liberal-leaning groups, according to OpenSecrets.
His right-hand man, Ryan Salamé, donated more than $23 million, mostly to Republicans and conservative groups. While Democrats appear to have been showered more generously, SBF said it gave equally to Republicans, but funded conservatives through "dark money" groups that do not identify donors.
The recovery of campaign funds is expected to take time, as a myriad of U.S. federal and state laws come into play. Violation of campaign finance rules is just one of many charges against SBF. In total, the FTX founder is charged with eight counts of fraud, money laundering, and other offenses in the U.S. District Court for the Southern District of New York, which handled the Bernard Madoff case. SBF faces a total of 115 years in prison.